Dramatically improve your commute to Stanford Research Park
Start by downloading the Scoop app and see why thousands of SRP commuters carpool with Scoop.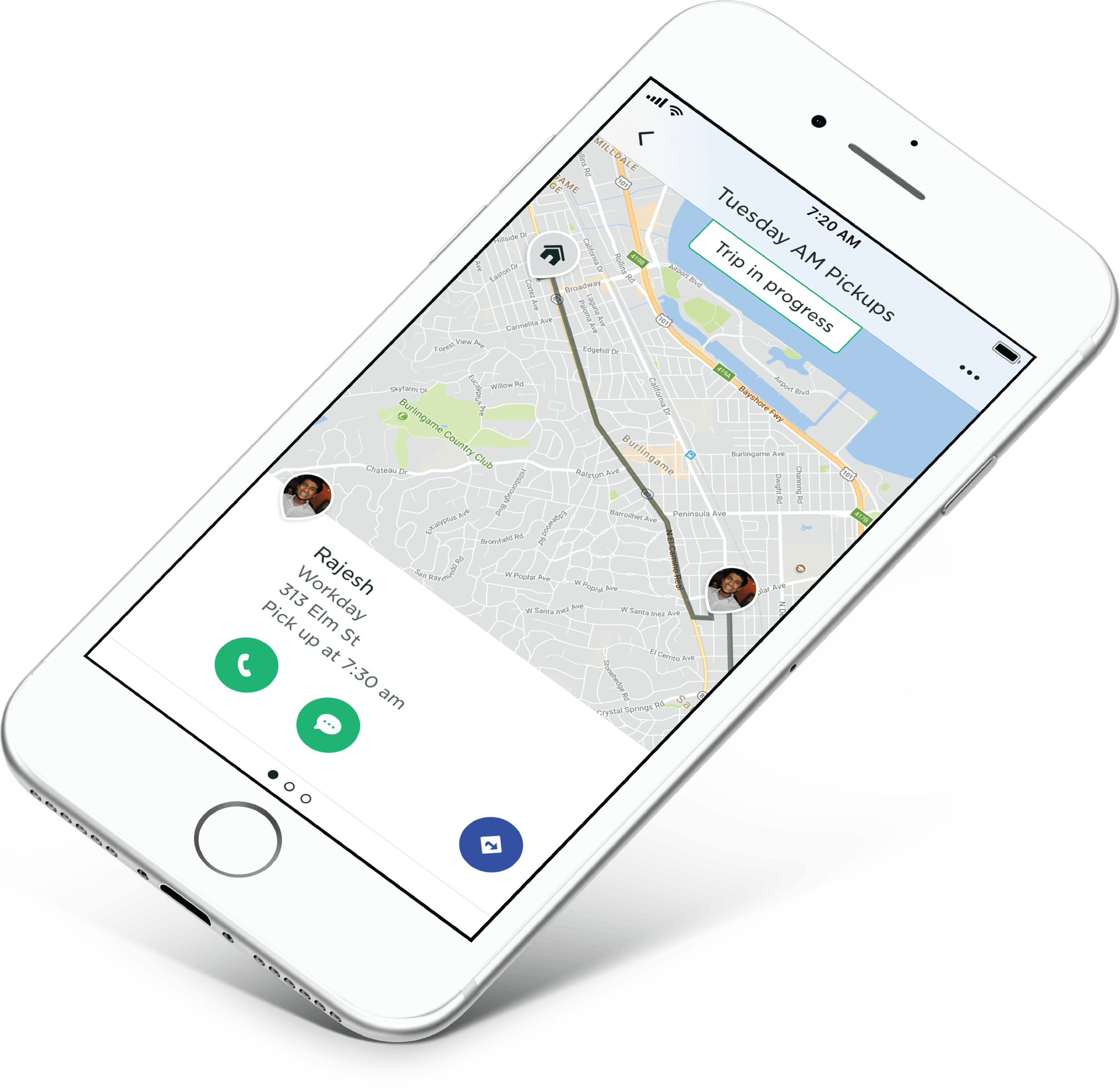 Enter your work email to get your first 3 rides free, or 3 bonus payouts if you drive!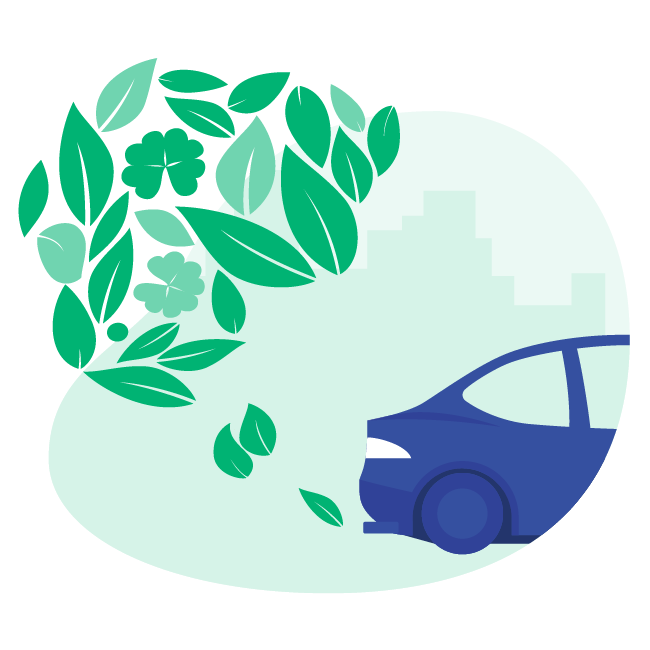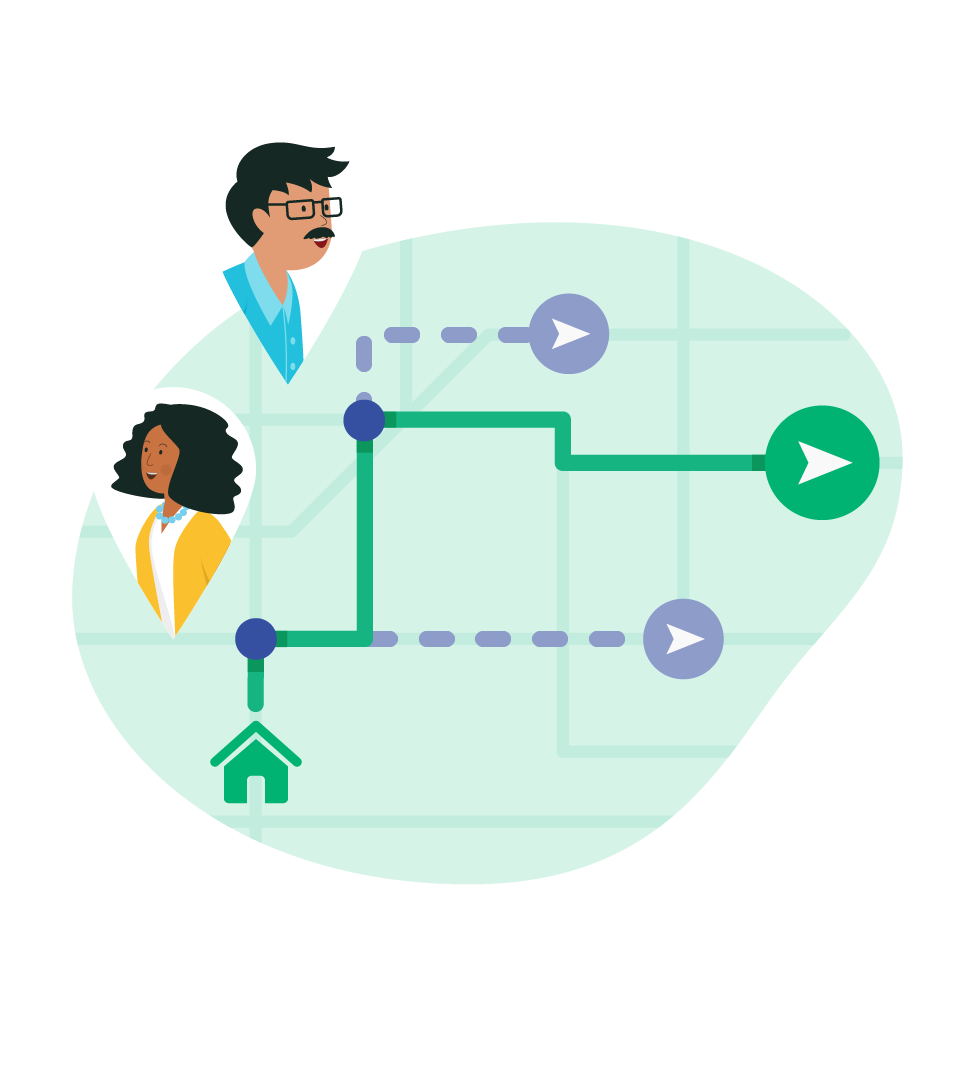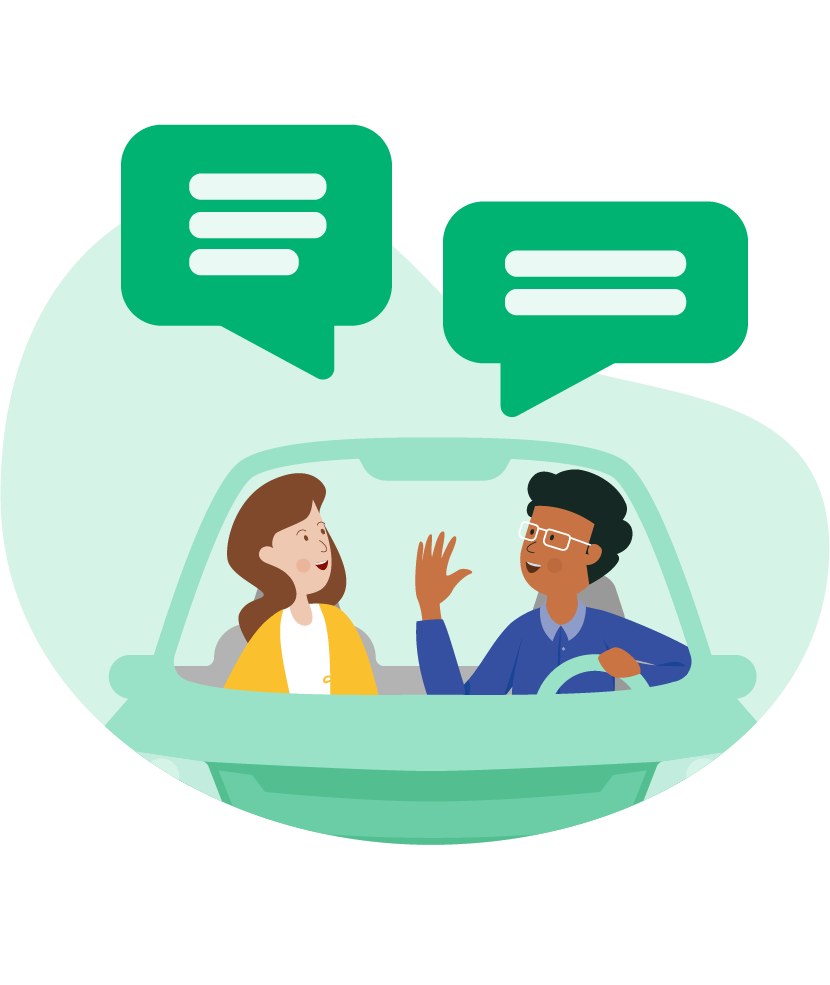 The impact of commuting with Scoop to Stanford Research Park
"I expected that people would like Scoop carpooling because it saves them money and they get to use the carpool lane. However, what I hear most often from Scoop Carpoolers is that they really enjoy meeting new people through their carpools. They tell me their commute is more interesting and goes faster when they're carpooling compared to driving alone."
Program Director at Stanford Research Park

When you carpool with Scoop, you're in good company. Commuting to work with your co-workers and neighbors provides time to connect and will energize you for the workday.
See why employees at SRP companies are choosing Scoop for their commute:
Stanford Research Park commuters have taken 480,000+ carpools with Scoop
Top 5 cities that SRP commuters are carpooling from:
Connect with Stanford Research Park commuters
Join your co-workers and neighbors carpooling today. Get bonus payouts or free rides on your first 3 trips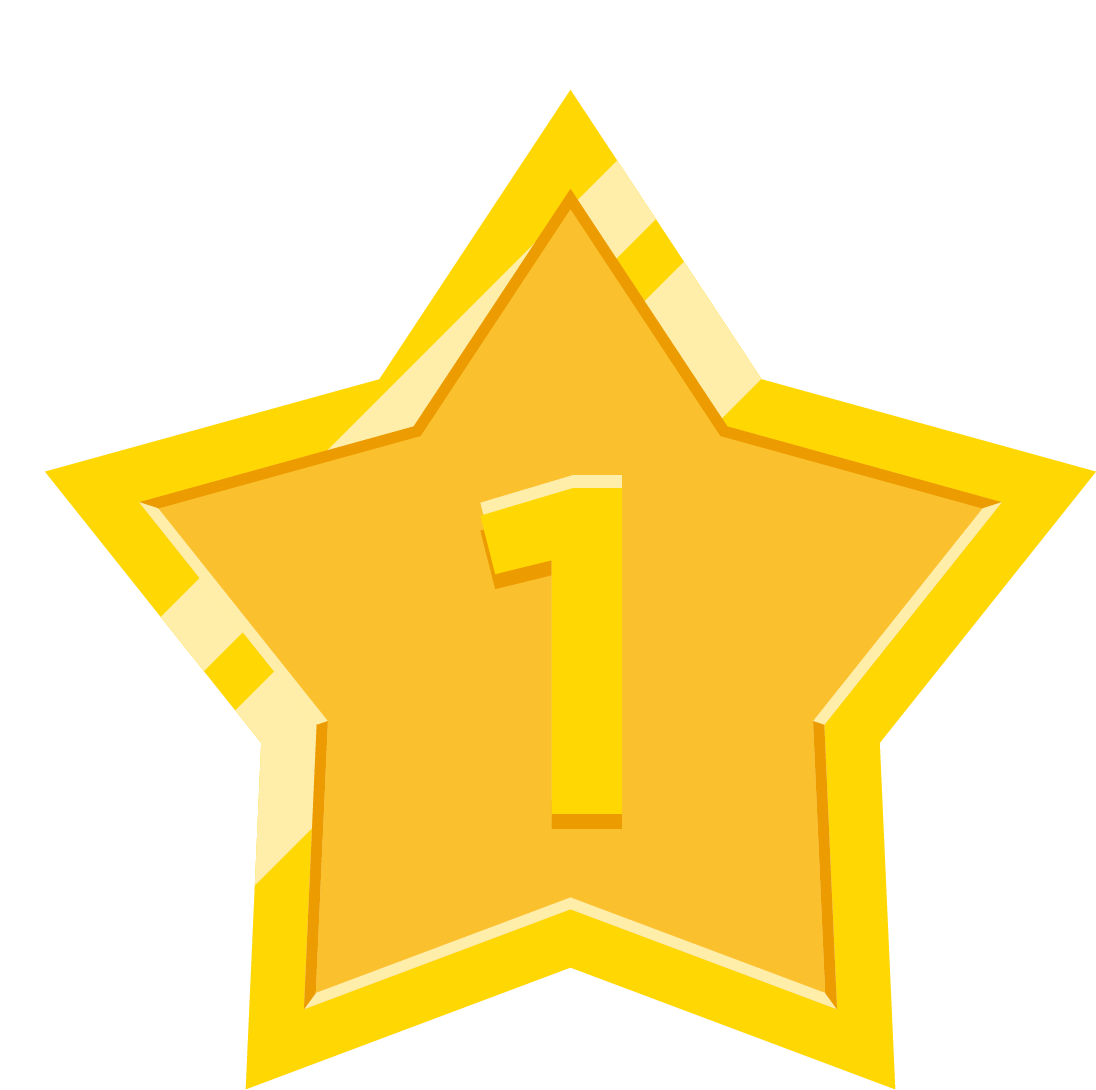 Carpooling as a Rider with Scoop gives you the benefits of a convenient door-to-door commute without the costs of car ownership or hundreds of dollars in monthly ridesharing costs. Enjoy a convenient, door-to-door commute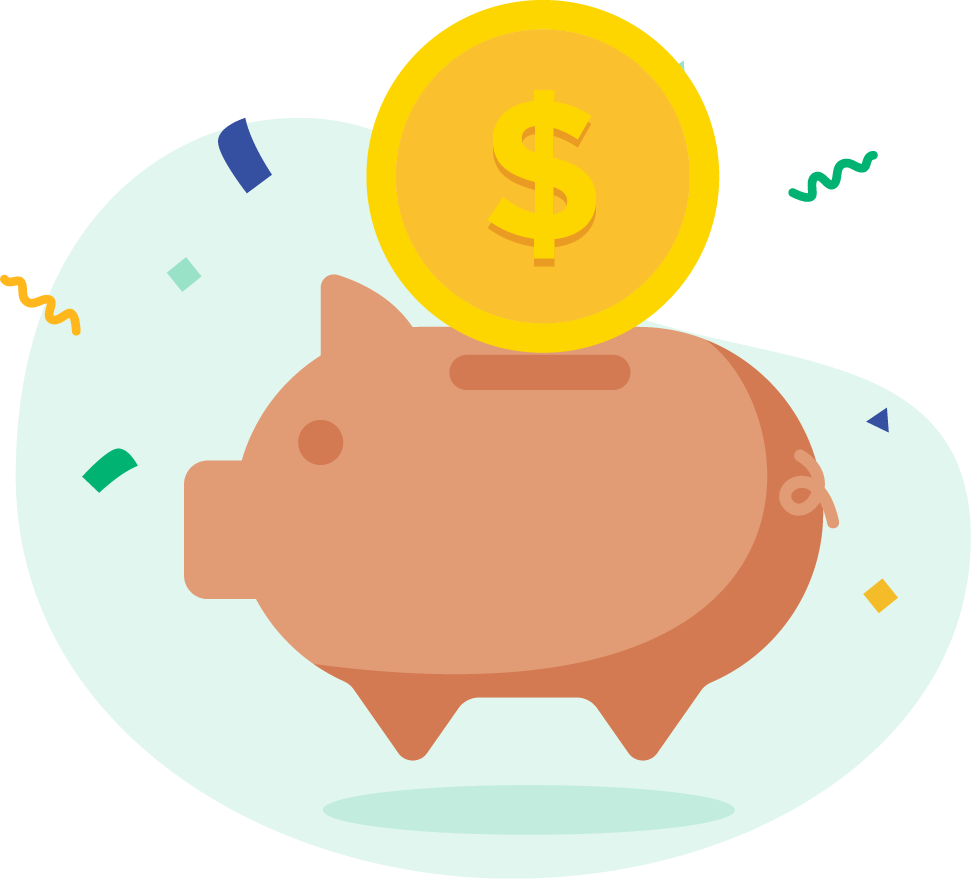 The average Rider cost is less than a latte
Get your first 3 rides free, or 3 bonus payouts if you drive!

Carpooling with Scoop helps you offset the costs of owning a car, like gas and car payments, while still enjoying the benefits of a door-to-door commute. An average savings of $1,000+ per year
Offset additional costs of driving to work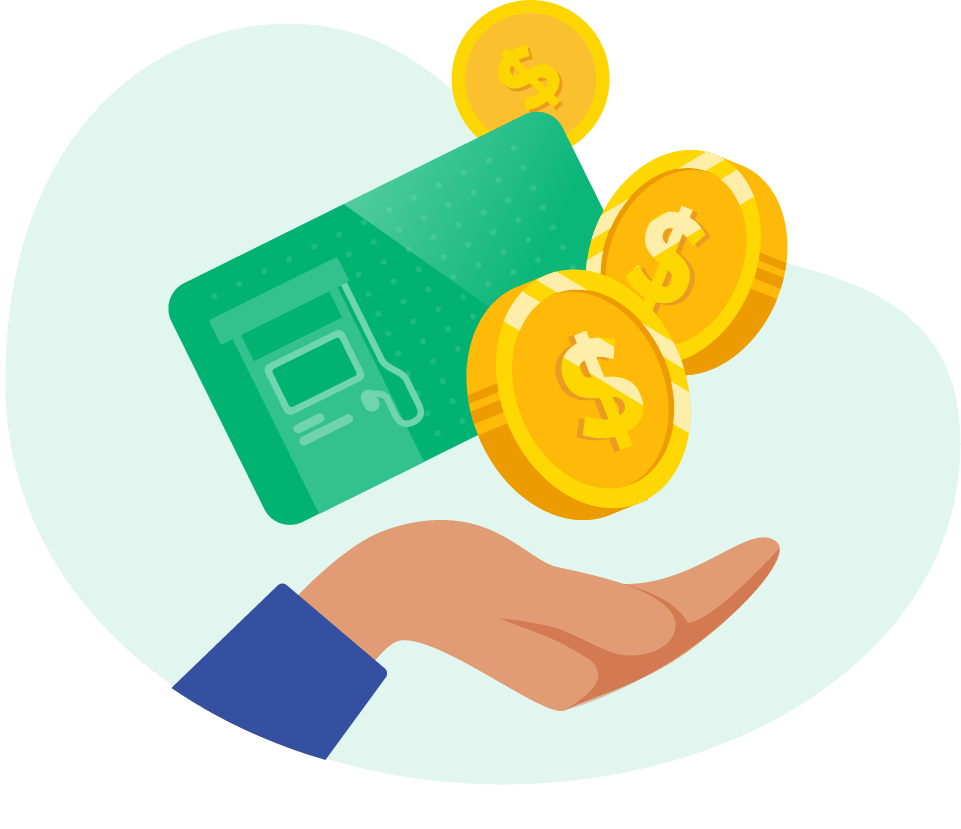 Earn SRPGO Rewards with Scoop
Earn rewards for using Scoop to commute to and from SRP! Just click the "REGISTER" button at SRPGO.com, create your SRPGO Rewards account, and then sync your Scoop trip data to your account. Your Scoop trips will then automatically start appearing in your SRPGO Rewards commute history, where you'll be earning points for each trip. Get your points up and then redeem them for Scoop credits or gift cards.
How to sync your Scoop trips for SRPGO Rewards:
Register or log in to your SRPGO.com Rewards account and click your name in the upper right. Choose Edit Profile, then Connected Apps in the menu on the left. You'll see several options for connecting to apps. Note: to connect Scoop to your SRPGO.com account, you will need to have already have created a Scoop account.
You'll be directed to sign in with your Scoop credentials and authorize RideAmigos (the SRPGO Rewards program platform) to synchronize your trip data. Once complete, your Scoop trips will automatically start appearing in your commute history with a Scoop icon. Note: Synchronized trips cannot be edited, but can be deleted if necessary.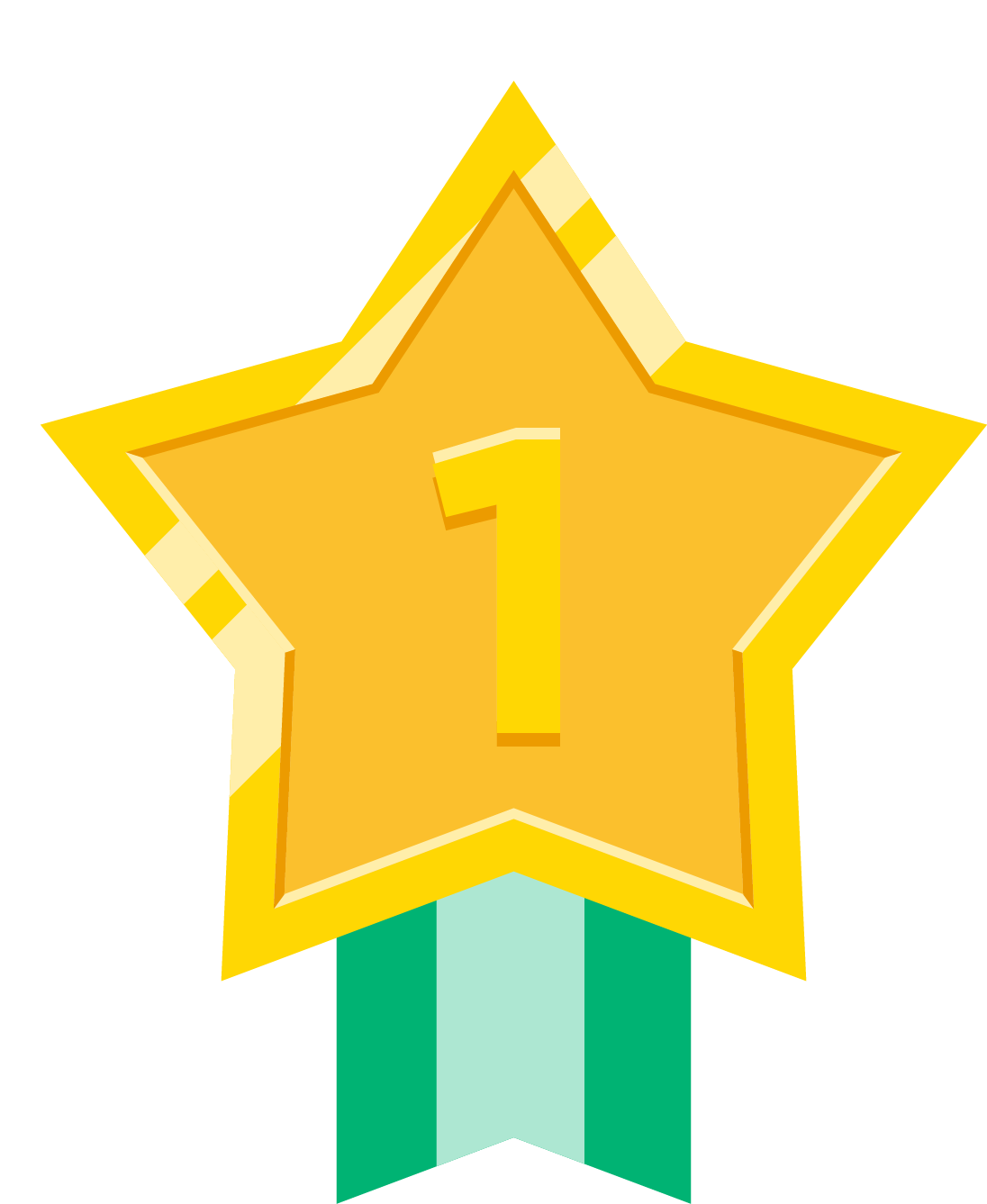 Matching
How does Scoop match Riders and Drivers?
Scoop uses a smart matching algorithm to create unique carpools for every trip. We consider a number of factors, such as proximity, added trip time, carpool lane savings, your company, and past trip experiences to create the most efficient, enjoyable carpool for every Scoop carpooler.
What if I don't get matched?
If we're unable to match you into a carpool, we'll add you to the Shortlist—a way to let nearby Drivers know you're still available to carpool. We also offer a Guaranteed Ride Home program so you'll never have to worry about getting home from work.
What is the Shortlist?
The Shortlist enables Riders and Drivers to discover carpools beyond the standard matching period. As a Rider, you'll join the Shortlist if you aren't matched in a carpool or if your carpool gets canceled. As a Driver, you'll be able to see available Riders on the Shortlist and their details, including route and times requested. If you find a Rider that fits your preferences, you can create a match with just one tap. Riders will then be notified of the new match details. Learn more about the Shortlist here.
Carpool Credits
How do the Carpool Credits work?
You can get Carpool Credits through promotions or referrals, and apply them to your Scoop trips. As a Rider, a Carpool Credit gets you a free trip on your next ride. As a Driver, a credit gives you additional reimbursements on your next drive.
Guaranteed Ride Home
How does the Guaranteed Ride Home program work?
If you carpooled into work as a Rider, and for any reason, we're unable to fulfill your ride back, Scoop will reimburse the cost of your alternate transportation home up to a maximum of $50 per month. Learn more about the Guaranteed Ride Home program here.
Cancellations
What happens if a Driver/Rider cancels last minute?
If your fellow carpooler cancels for any reason, you'll be added to the Shortlist. From there, nearby Drivers will be able to see your request and create a match with you.
What is Scoop's cancellation policy?
As fellow commuters, we understand life happens. That's why every carpooler gets one cancellation waiver a month. However, if you cancel last minute (within an hour of the carpool time) or more than once in a month, you'll be charged a $5 cancellation fee to help your fellow carpooler with the inconvenience. Learn more about Scoop's cancellation policy here.
Safety
Is Scoop Safe?
Safety is our top priority. Scoop's goal is to provide you with a trusted network of co-workers and neighbors to share your commute. We always run a motor vehicle history check on all Drivers before their first drive. We also encourage carpoolers to give feedback on every trip to create better carpools for you in the future.
More questions? Visit Scoop's Help Center or contact support.
Join the SRP carpooling community today

Get your first 3 rides free, or 3 bonus payouts if you drive!